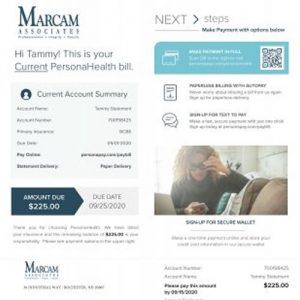 Self Billing Statements & Follow Up
We understand how challenging the self-pay/patient responsibility aspect of healthcare management can be. As certified revenue cycle experts/patient advocates, we leverage our extensive experience to develop comprehensive solutions which act as a seamless extension of your business, while applying Marcam's hallmark brand of sensitivity to your patient community.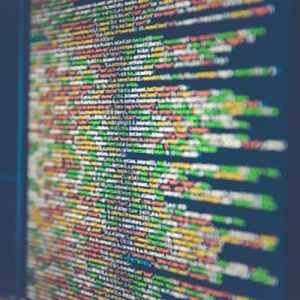 Our proprietary software identifies trends and accurately predicts when a patient is most likely to pay their bill. Our clients routinely report a major increase in self-pay and bad debt collections when they contract with us. They are better able to predict and manage their cash flow as a direct result of our business intelligence.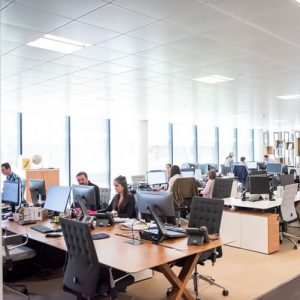 Marcam Associates was initially created as a collection agency back in 1983. Our principals, Timothy Moore and Christine Telles, have extensive experience in patient accounting, third party collections, and have both served in various positions in national and regional associations for the healthcare and collections industries. We have the expertise you need.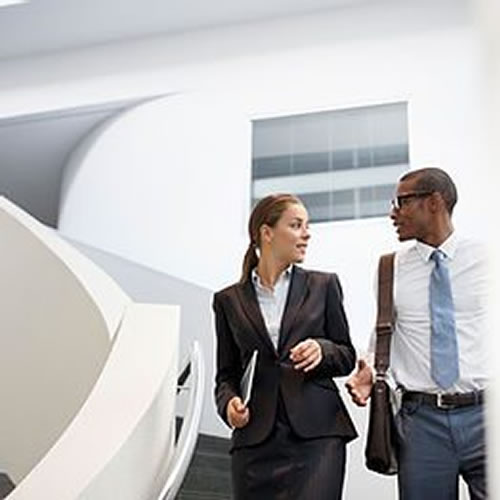 Our seasoned experts apply decades' expertise and understanding of the regulations surrounding this complex and often challenging system to minimize the legwork and maximize the likelihood of a favourable outcome for our clients.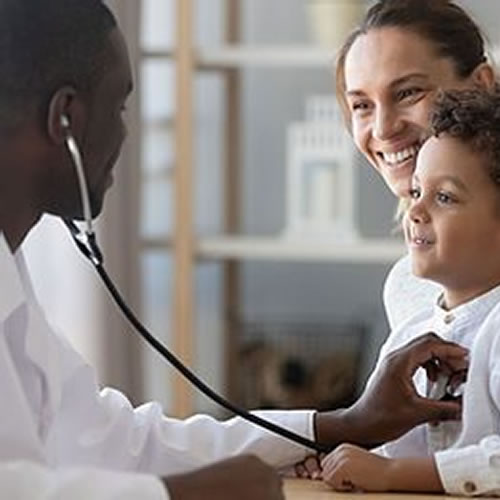 PRESUMPTIVE CHARITY ELIGIBILITY
We can assist you in managing charitable cases in the most effective manner, using our advanced predictive analytics software to determine when a patient qualifies.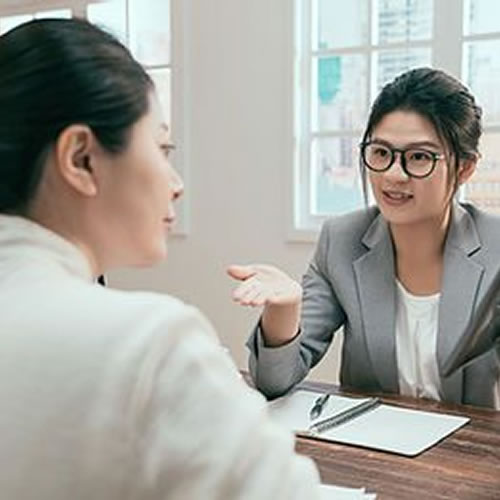 The purpose of a Denial Management Program is to investigate every unpaid claim, uncover a trend by one or several insurance carriers, and appeal the rejection appropriately as per the appeals process in the provider contract.
Denial management is a critical element to a healthy cash flow, and successful revenue cycle management. Leverage the Marcam Associates Denial Management Program to quickly and easily determine the cause(s) of denials, mitigate the risk of future denials, and get paid faster.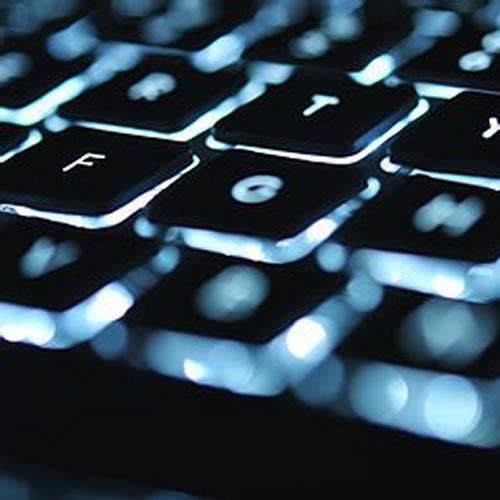 BUILDING & MANAGEMENT OF PAYMENT PORTALS
A secure, custom-built payment portal makes collecting payments a simple, convenient process for you and your patients. We'll build and manage it for you, saving you time and money.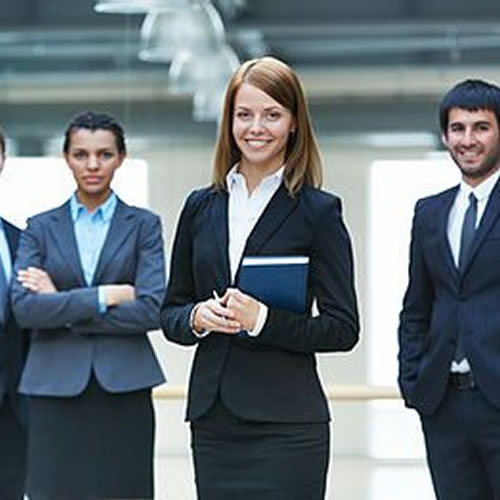 LEGACY WORKDOWNS & INSURANCE FOLLOW-UP
Our team's unique combination of technological expertise and understanding of the healthcare industry allows us to help our clients get the most out of their legacy A/R records while making a smooth transition to an updated system.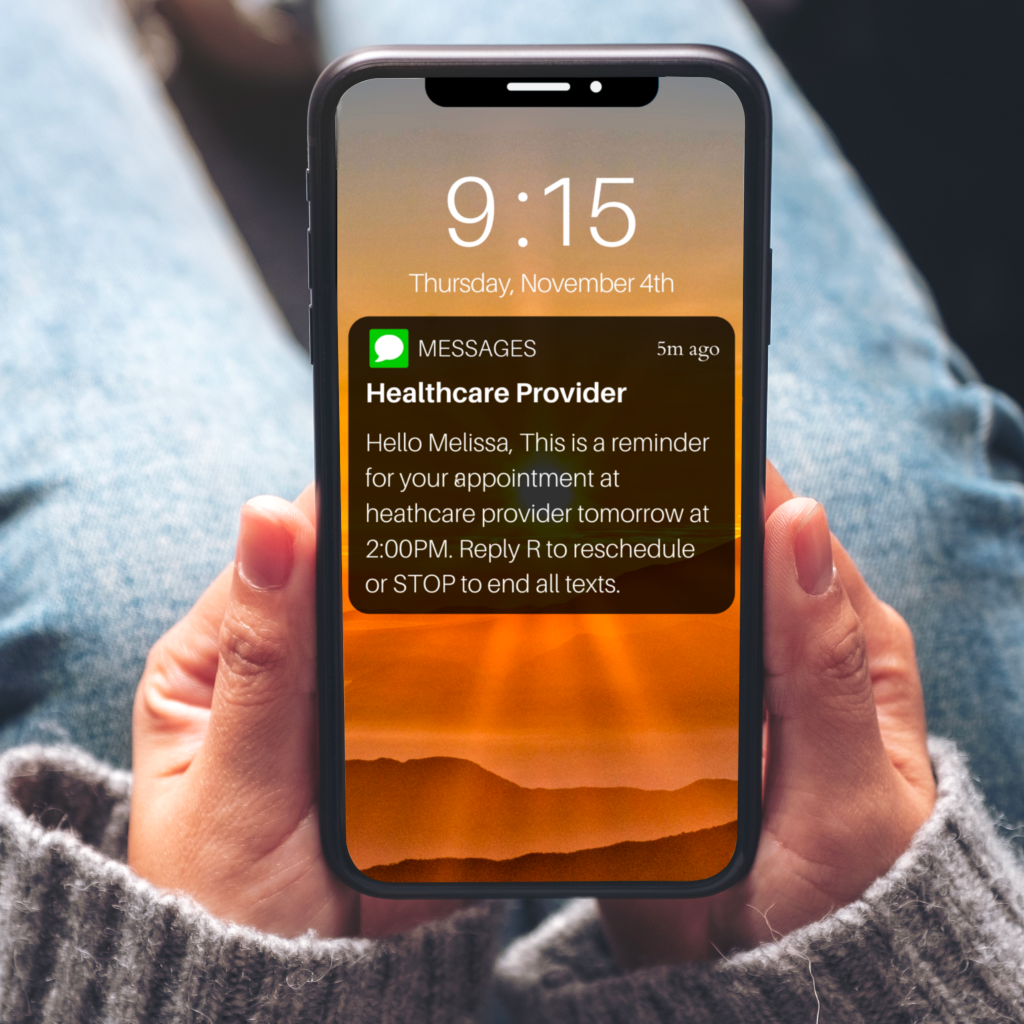 Automated SMS and email contact simplify communications with your patients, saving time, money, and effort. Confirm, cancel, or reschedule appointments, warn of weather delays, and so much more with our fast and convenient patient notification service.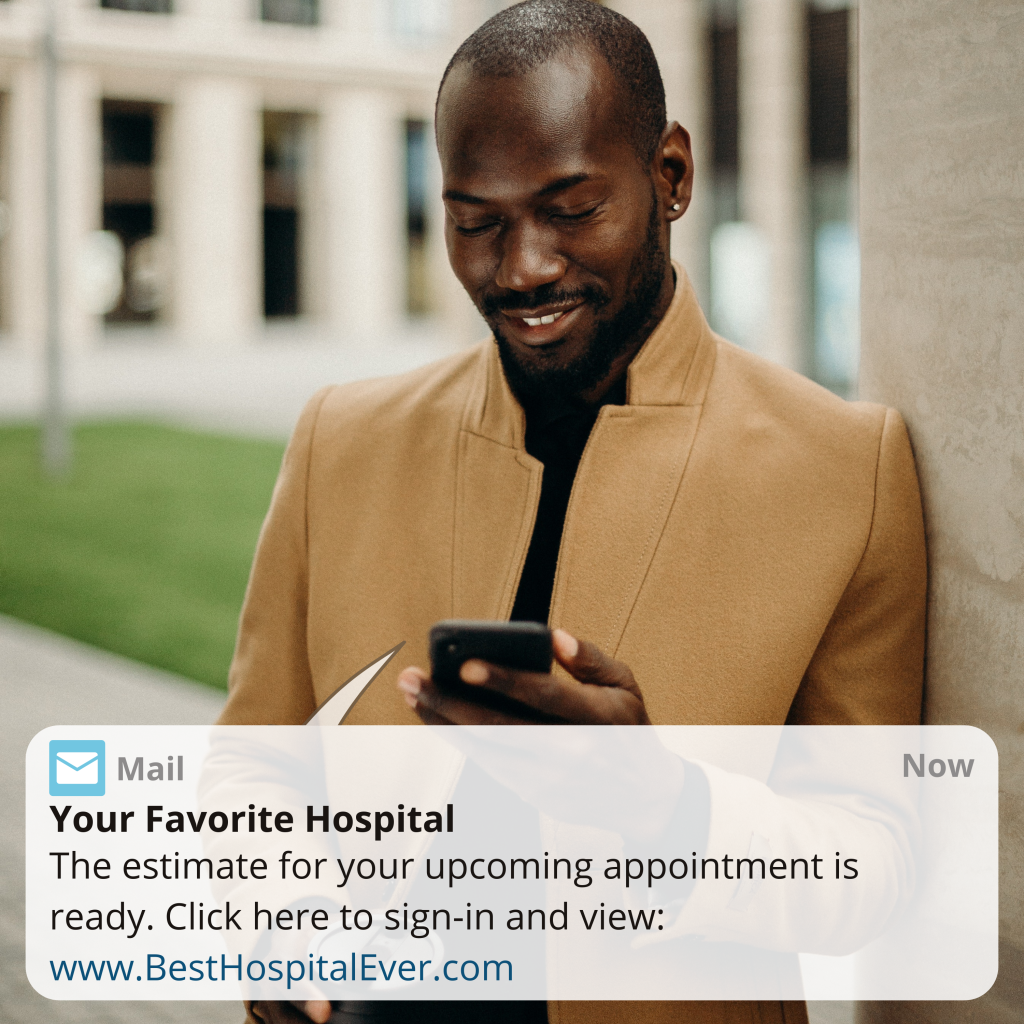 This automated No Surprises Act solution safely and quickly provides patients with their appointment cost estimate via SMS or email prior to the appointment, maintaining No Surprises Act compliance and enhanced patient satisfactions.
Keep up with the ever changing healthcare compliance, regulations, and technology with Marcam Associates!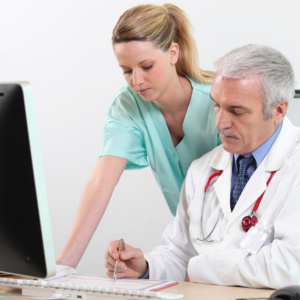 Marcam offers expert medical coding in all physician service lines. Auditing, Coding, Documentation Improvement, Provider Education, Coder Education, and Revenue Cycle Consulting.