Marcam Associates is a female and veteran owned revenue cycle service company meeting the needs of the health care industry and headquartered in Rochester, New Hampshire.
The principals of Marcam Associates, Timothy Moore and Christine Telles, have extensive backgrounds in the health care industry, including consulting and direct hospital experience in the patient accounting and fiscal departments as well as with third-party payers.
We offer a wide range of services including:
Self-pay billing, statements & follow-up
Predictive scoring
Bad Debt Collections
Workman's comp billing
Presumptive charitable eligibility
Denial Management
Building & management of payment portals
Legacy work-downs & insurance follow-up
In addition to an understanding of the human dynamics and sensitivities involved in health care receivables recovery, Marcam Associates has placed major emphasis on technology as a critical part of the process. The firm has its own proprietary software enabling it to be fully self-sufficient and to customize programs to meet client needs.
Timothy Moore Chief Executive Officer
Tim has over 30 years of revenue cycle management experience and is currently the CEO and Principal for Marcam Associates. Tim has extensive experience implementing self pay, up front collection and bad debt collection strategies for several healthcare organizations nationwide. He has the in-depth knowledge necessary to address the diversity of issues involved. He consults regularly with executives from the healthcare finance arena to help create solutions to the ever changing and impacting problems we all deal with.
​Tim is a Past President of the Maine Chapter of AAHAM, Chairman of the Board for the Twin States Chapter of AAHAM as well as the current Past President for the Massachusetts Association of Patient Account Management (MAPAM).
Additionally, Tim is the past Government Relations Committee Chair and current Chapter Development Committee Chair for National AAHAM and is active with several state chapters of HFMA.
​Prior to Tim's Healthcare career Tim served on active duty in the United States Marine Corps and that's where he met his wife of over 30 years. Tim is the very proud father of three wonderful sons including twins that chose to follow in their parents footsteps and just finished their tour on active duty in the United States Marines.
Christine Telles
President
With over two decades of experience in the collection industry, Christine Telles serves Marcam Associates as the President and Principal. Having worked in various positions throughout the company, during the course of many years, she ascended to overseeing the functional operations and provides leadership for the company's day to day workflow.
​Ms. Telles received her education through the University of Phoenix; as well as advanced training from Ontario Systems in Muncie, Indiana. She also holds a certificate in Management Skills & Leadership Development; completed in August of 2013. Additionally, she continues to refine her IT knowledge, in its application to the ARM industry, by maintaining memberships and actively participating in various organizations. Well respected in her field, she offers general IT and system configuration assistance to other IT ARM professionals in various forums. She's also achieved the highest certification and prestigious designation as a Certified Revenue Cycle Executive through National American Association of Healthcare Administrative Management (AAHAM).
Christine is an active member of the National American Association of Healthcare Administrative Management (AAHAM) as well as local chapters of AAHAM: Maine, the Pine Tree Chapter and New Hampshire/Vermont, the Twin States Chapter. She is a Board Member to the Twin States Chapter and currently serves as their Chapter President. She is also a member to Massachusetts Association of Patient Accounts Management (MAPAM) an affiliate of AAHAM. She is the past administrator of the Pine Tree Chapters website and held responsibility for its past development and maintenance.
Prior to establishing her roots in New Hampshire, Christine was fortunate to experience living in various parts of the country including: Massachusetts, where she was born and raised, Arizona and North Carolina. She enjoys traveling with her husband and has three grown children, all living in the New England area. 
Makayla Gerard Director of Operations
Makayla Gerard is currently the Director of Operations for Marcam Associates. She has rapidly thrived within the company, helping to mold it into the successful and vibrant environment that it is today. Her initiative and adaptability has allowed her to excel in various roles, eventually leading her to be the best candidate in managing operations, focusing strongly in the companies HR, Accounting and Compliance.
Ms. Gerard has accomplished much at a young age. In 2014, she received her Associates Degree in Business Administration through Southern Maine Community College in Portland, Maine. Through National AAHAM she holds two certifications: Certified Revenue Cycle Specialist-Institutional (CRCS-I), and Certified Compliance Technician (CCT). She was the recipient of these accreditations in 2015 and 2016, respectively.Additionally, Makayla is a member to Nation American Association of Healthcare Administrative Management (AAHAM), the Twin States AAHAM Chapter and MAPAM. She has been the top writer and contributor for the newsletter at Marcam Associates. Makayla's impressive journalism skills helped her achieve the 2015-2016 Journalism Award for the TS AAHAM Chapter: Tom Paton Division.
Marcam Associates: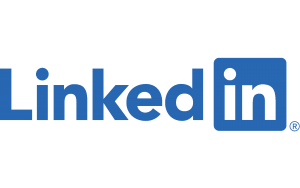 Our Chief Executive Officer, Timothy Moore, CRCP-I: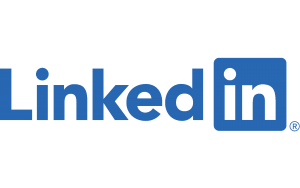 Our President, Christine Telles, CRCE-I: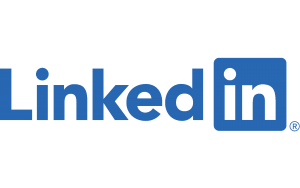 Our Vice President of Business Development, Kevin Kolb: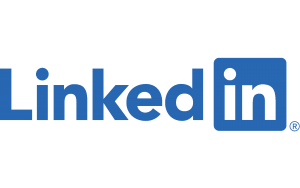 Our Director of Operations, Makayla Gerard, CRCE-I: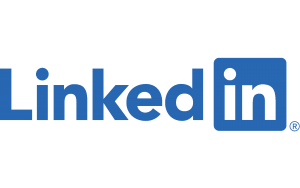 Our Patient Accounts Manager, Brittany St. Germain: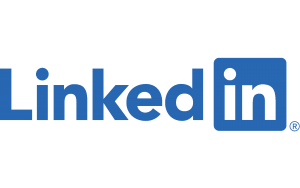 Our Marketing Specialist, Julia Morgan: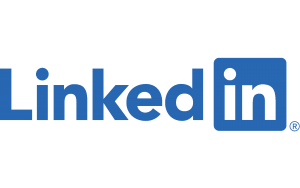 MEMBERSHIPS & CERTIFICATIONS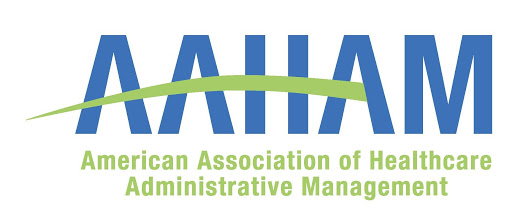 AAHAM is the premier professional organization in healthcare administrative management.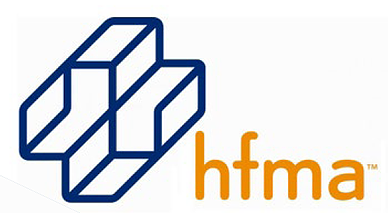 HFMA is the leading membership organization for healthcare financial management executives and leaders. Its more than 35,000 members value the Association's role as a respected thought leader on top trends and issues facing the healthcare industry.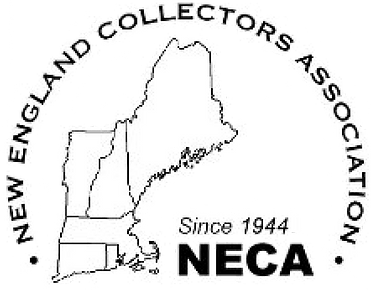 The New England Collectors Association is comprised of nearly 100 member agencies located in the states of Connecticut, Maine, Massachusetts, New Hampshire, Rhode Island, and Vermont. NECA provides its membership with educational and networking forums, as well as active legislative representation/tracking through its full-time lobbying efforts.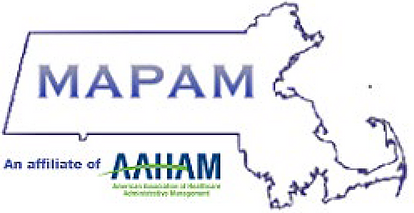 The Massachusetts Association of Patient Account Management (MAPAM) is an independent statewide organization dedicated to meeting the informational and educational needs of healthcare professionals.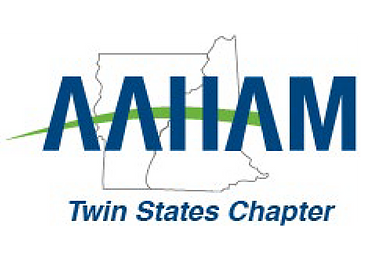 The Twin States chapter of AAHAM is proud to serve you. Our goal is to help make it easier for you to navigate all phases of the revenue cycle. We do this by offering relevant education, valuable networking opportunities, comprehensive certification programs, and multiple unique resources.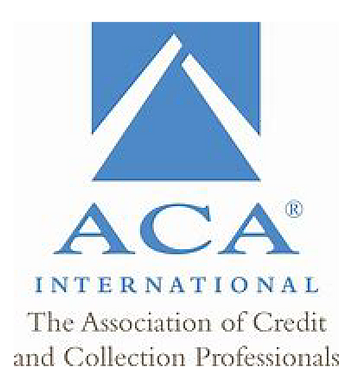 ACA International, the Association of Credit and Collection Professionals, was founded in 1939 bringing together over 5,000 members worldwide. The association establishes standards for a variety of credit and collection industries including but not limited to third party collection agencies. ACA's mission is to contribute to the success of its members and the positive reputation of the industry.
At Marcam Associates, we believe in investing in our youth to shape the future of our nation and our world. That's why we are proud to support these organizations in their work, providing life-enhancing care and tools to some of the most vulnerable children in our communities.